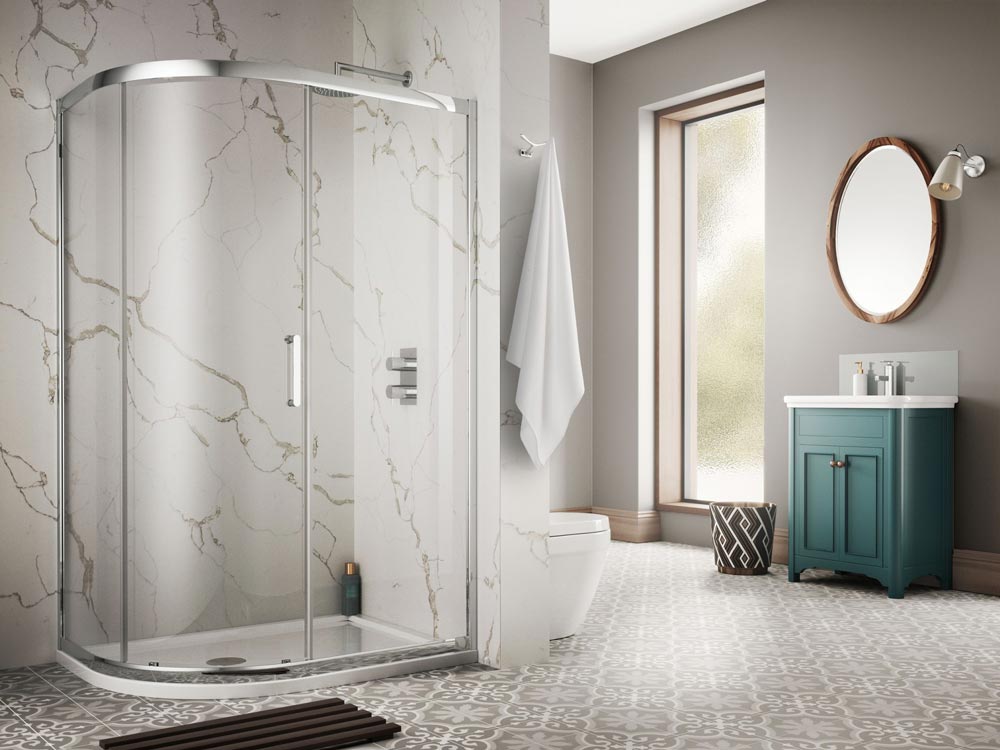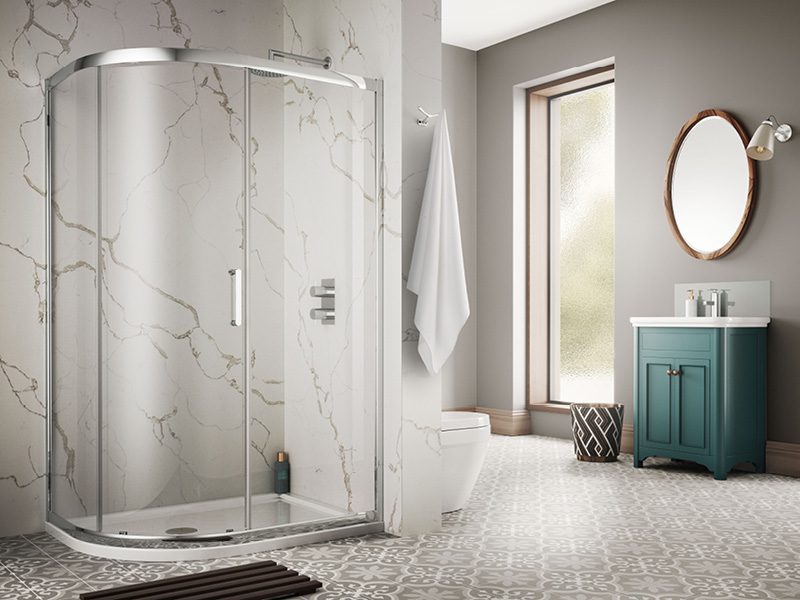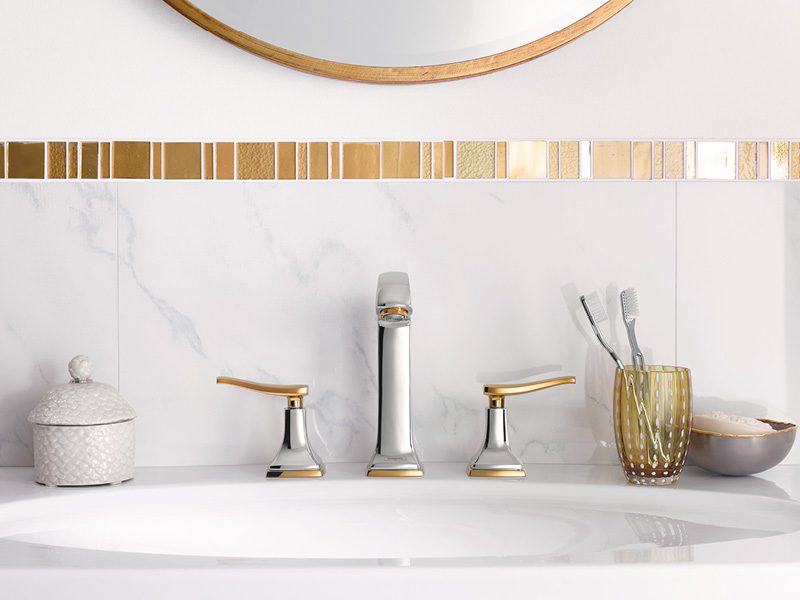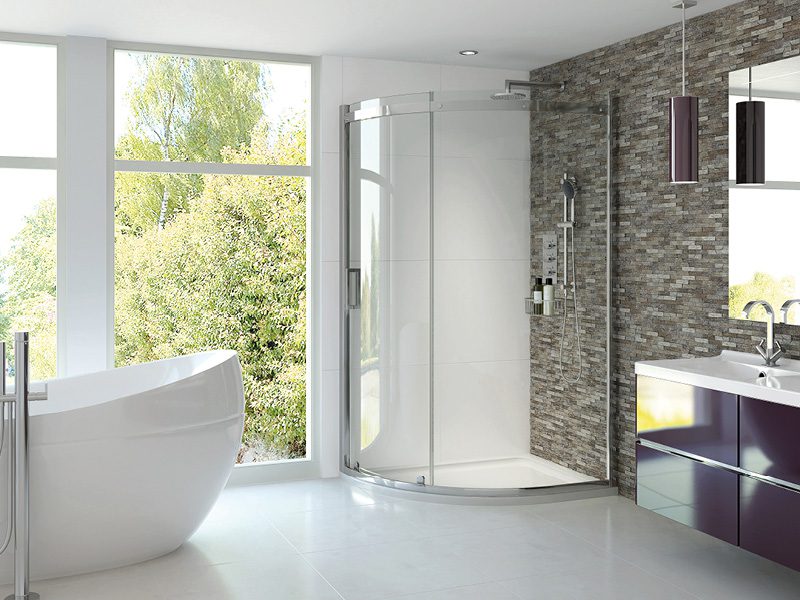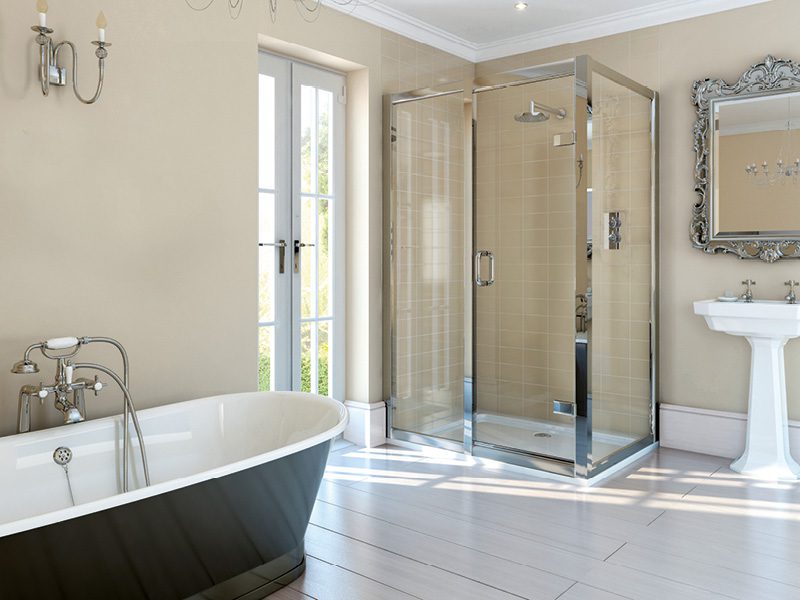 Stamford Bathroom Showroom Inspiration
Located in the heart of Stamford, our bathroom showroom is full of inspiring ideas for your upcoming bathroom project.
Our stunning bathroom displays showcase the finest range of baths, showers, basins, and fittings. All of which showcase the luxurious quality and outstanding craftsmanship at the heart of our extensive bathroom collection.
As you explore our beautiful showroom displays, you will soon appreciate the potential your space has to offer and the endless possibilities of modern bathroom designs.
A visit to our Stamford bathroom showroom will undoubtedly leave you feeling excited and inspired to begin your project.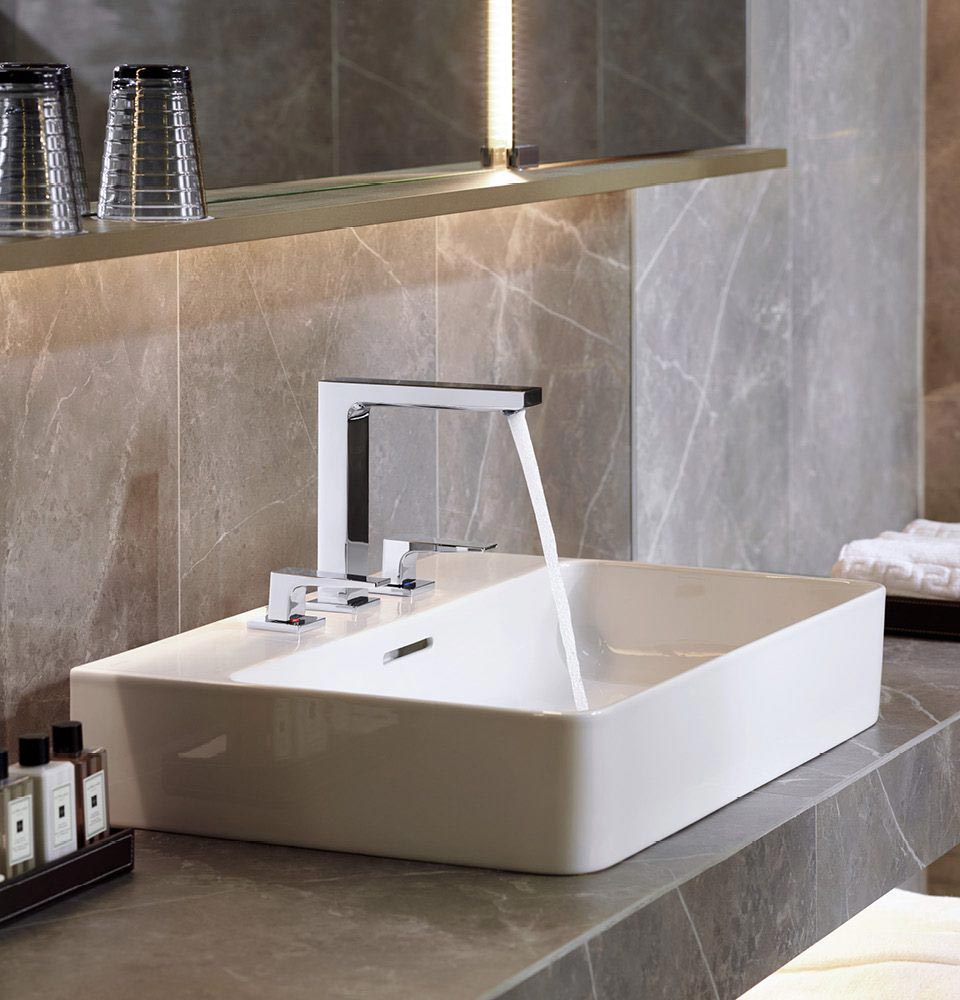 Naturally, as a Stamford based bathroom design company, we work with premier suppliers from across Europe. We have carefully considered the brands we supply to ensure we offer you reliable and durable products, combined with stunning good looks.
Of course, your bathroom is part of your everyday life; therefore, it should not only look fantastic but stand the test of time. That's why we aim to provide stylish quality bathrooms that are inspirational and unique, with longevity at the heart of design.
While you browse our bathroom showroom displays, you will have the opportunity to meet our experts.
In addition, a visit to our showroom in Stamford provides the opportunity to discuss your project with our designers and gleam inspiration from our bathroom displays.
Here at Storm Bathrooms, we pride ourselves on offering a comprehensive and fully managed service.
Your designer will create a stylish bathroom, incorporating innovative features together with the functionality required for modern living. The aim is to design your perfect bathroom space for practicality and embrace stunning good looks.
Our team is committed to ensuring the highest levels of customer service. Therefore, your dedicated project manager will take responsibility for ensuring your project runs smoothly and meets all expectations.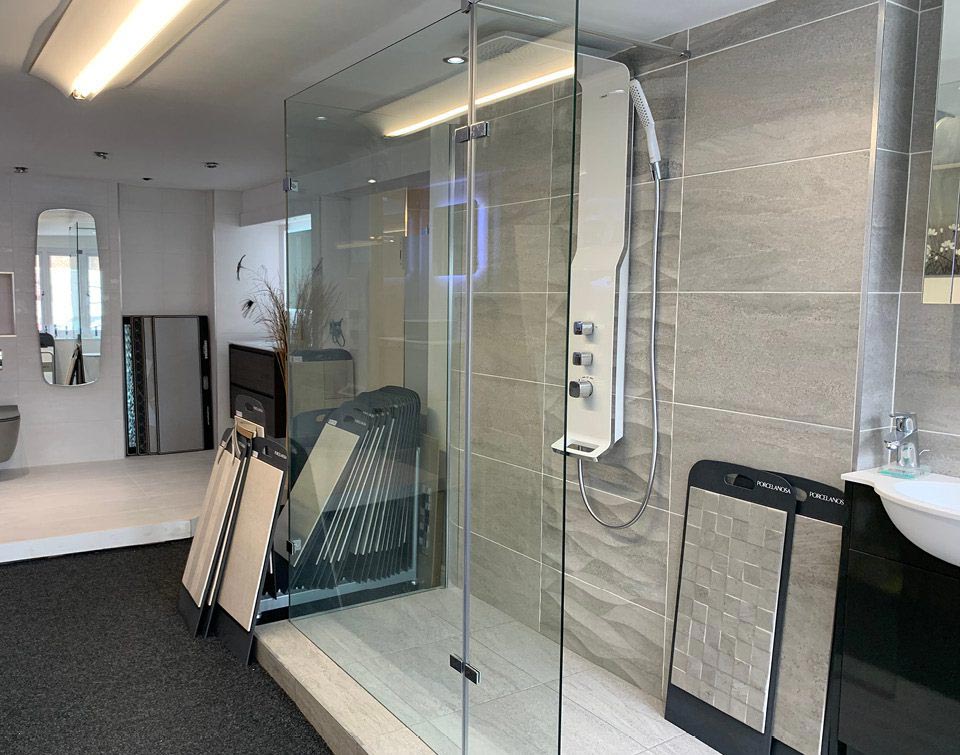 A visit to our bathroom showroom in Stamford will leave you full of inspiring ideas and excited about your new project.

EMAIL
info@stormbathrooms.com
SHOWROOM
The Maltings, Barnack Road, Stamford, PE9 2NA